OceanLink
Precision CAN instrumentation for leisure boats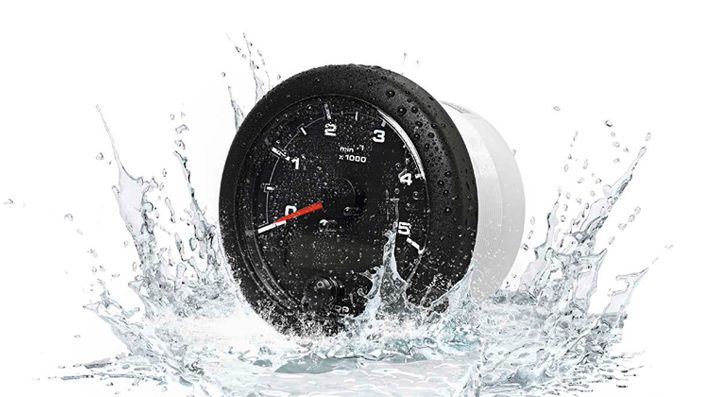 Engines on modern sports and leisure boats increasingly feature electronic management. To meet these new requirements, VDO provides a modular instrumentation concept for marine use: the OceanLink. The central instrument in this series and information powerhouse is a multifunctional tachometer with direct access to the engine CAN bus.
The instrument can display and forward all available data to up to 20 additional satellite instruments. Installation follows the practical Plug & Play principle, making further system expansions particularly convenient, with no need for complicated programming.
OceanLink is available in various designs, including a range of installation depths, metric and imperial scales and a number of bezel colour options. The instruments can also be conveniently integrated into customer-specific panel solutions.